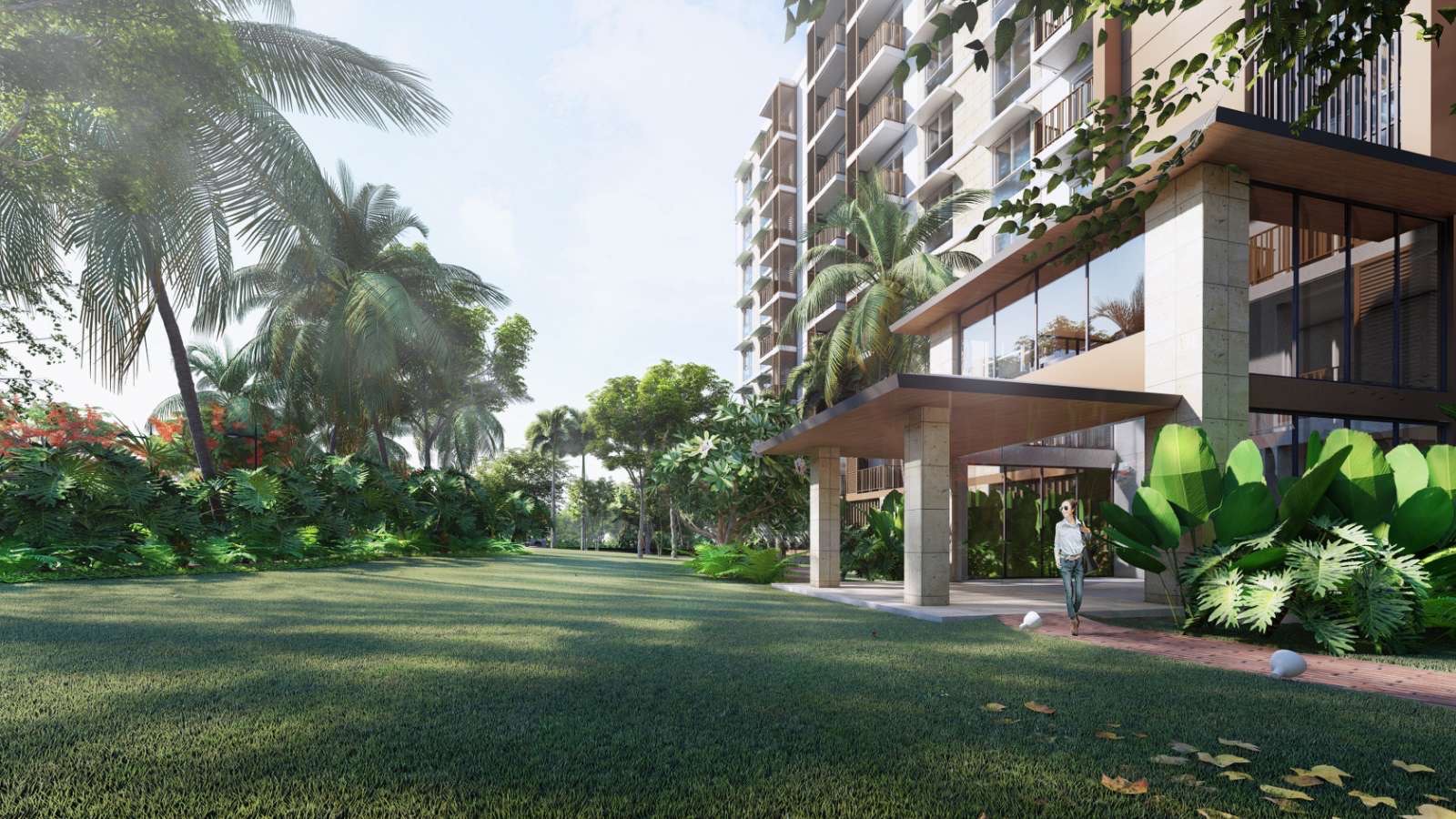 Our Story
When you pursue your vision with relentless passion, you break barriers each time you break ground. For more than two decades, Rockwell has set the standard for premium spaces where life, work, and play co-exist in stylish communities.
The Rockwell Touch began in a 15.5-hectare flagship development that rose to become Rockwell Center in Makati. Soon after, the property became the epitome of exclusivity and convenience. Recently risen is the latest testament to Rockwell's dedication to infuse art and design into fashionable living, Proscenium at  Rockwell stands proud and gleaming like the Makati's skyline's bejewelled crown.
Coming in with its signature lifestyle of exclusivity, safety, and security, Rockwell brings to life living spaces that are truly a reflection of Bacolodnons' way of life—ever progressive but still respectful of their hometown's rich culture.
With a penchant for refining laidback living, Rockwell introduces Nara Residences as the first high-end residential development in the province of Negros. 
Nara Residences Towers is set on a prime property with modern living spaces. The units are designed with high ceilings reminiscent of the city's heritage mansions. The amenities are built for modern lifestyles, but the lush outdoor spaces mimic Bacolod's vast landscapes. 
On the other hand, Nara Residential Lots is a horizontal landscape that reaches out to those who wish to be closer to nature. The exclusive community has premier lots where you and your family can grow limitlessly. It has its own set of amenities and facilities to complete the experience of living in a discerning neighborhood.

Strategically located at the heart of Bacolod, Nara Residences & Nara Residential Lots stands proudly on an 11-hectare terrain along GM Cordova Avenue, close to Bacolod's premier establishments and business centers. Within its premises are multiple retail establishments and leisure options for the residents' daily lifestyle needs. The property is also of 80% open space, making it a perfect location for gatherings with family and friends.
With Nara Residences, Bacolodnons can finally be close to home while keeping their modern way of life. Experience Rockwell's signature modern lifestyle in the historical city of Bacolod.
Gallego Architects
ARCHITECT
Erfe & Associates
INTERIOR DESIGN
Sy2 + Associates, Inc.
STRUCTURAL DESIGN
MEP Philippines Building Services
BUILDING SERVICES DESIGN
Arcadis Philippines, Inc.
QUANTITY SURVEYOR