Nara Residential Lots
Elevate your standards of living today. Contact us to know more about the comfort of Rockwell living in Bacolod with Nara Lots.
About Nara Residential Lots
---
Rockwell Land has built not only a reputation for creating beautiful homes and signature communities for over 25 years, but also a vast empire of properties that exemplify a laid-back approach intertwined with just the right touch of elegance and urban sophistication. 
In Bacolod, Rockwell Land showcases Nara Residences as its first high-end residential development. And as with all successful ventures, growth becomes inevitable and there's always more ground to cover. 
Nara Residential Lots is Rockwell Land's first horizontal development in Bacolod. From the vision of providing a beautiful and elevated way of living for Bacolodnons to acting on that passion to break barriers and evolve them into premium spaces where comfortable living happens, Nara Residential Lots offers all that and more.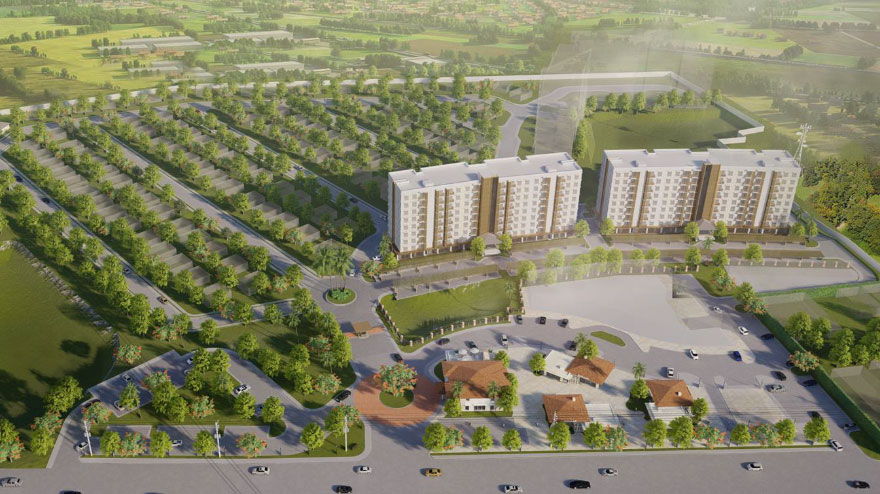 What We Have to Offer
---
Everything that you're looking for in a prime residential home is in Nara Residential Lots: from access to sprawling wide open spaces and the great Bacolod outdoors, to a highly exclusive community with limited lots for discerning property buyers. Enjoy well-designed amenities and facilities that cater to every lifestyle and community need to keep residents healthy, fulfilled, and active.
Live in the beauty of lush greeneries, from your home's lawn and garden, to tree-lined streets and even community spaces teeming with flora. Becoming a part of a thriving neighborhood that enjoys the safety and signature service that only Rockwell can offer — this is what Nara Residential Lots is all about. 
Limited Number of Lots
---
With Bacolod making great economic leaps as a city and high quality opportunities being made available, the population is inevitably increasing. This influx of people brings about the need for high quality and private homes for discerning individuals and families alike. Which makes Nara Residential Lots' limited number all the more appealing an option.
With just 110 lots that will turn into private homes, each resident will experience being part of a tight-knit and safe community, enveloped by the exclusive service and care that Rockwell Land offers.
View Lot Types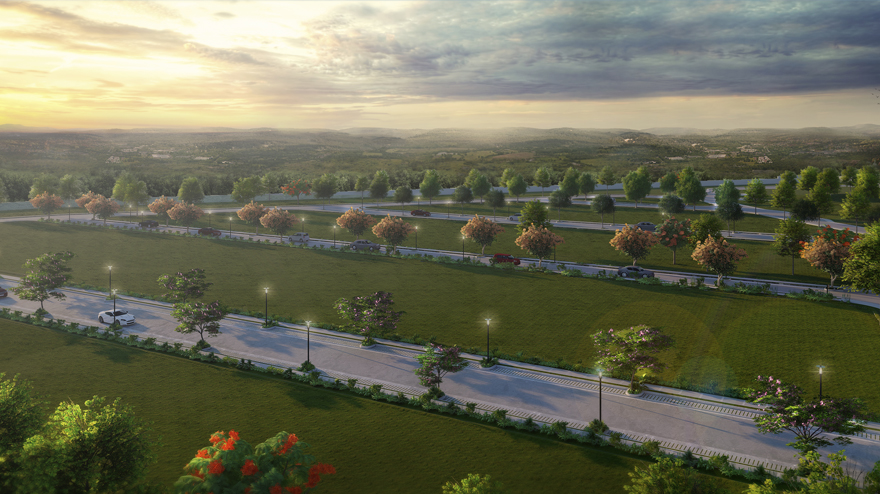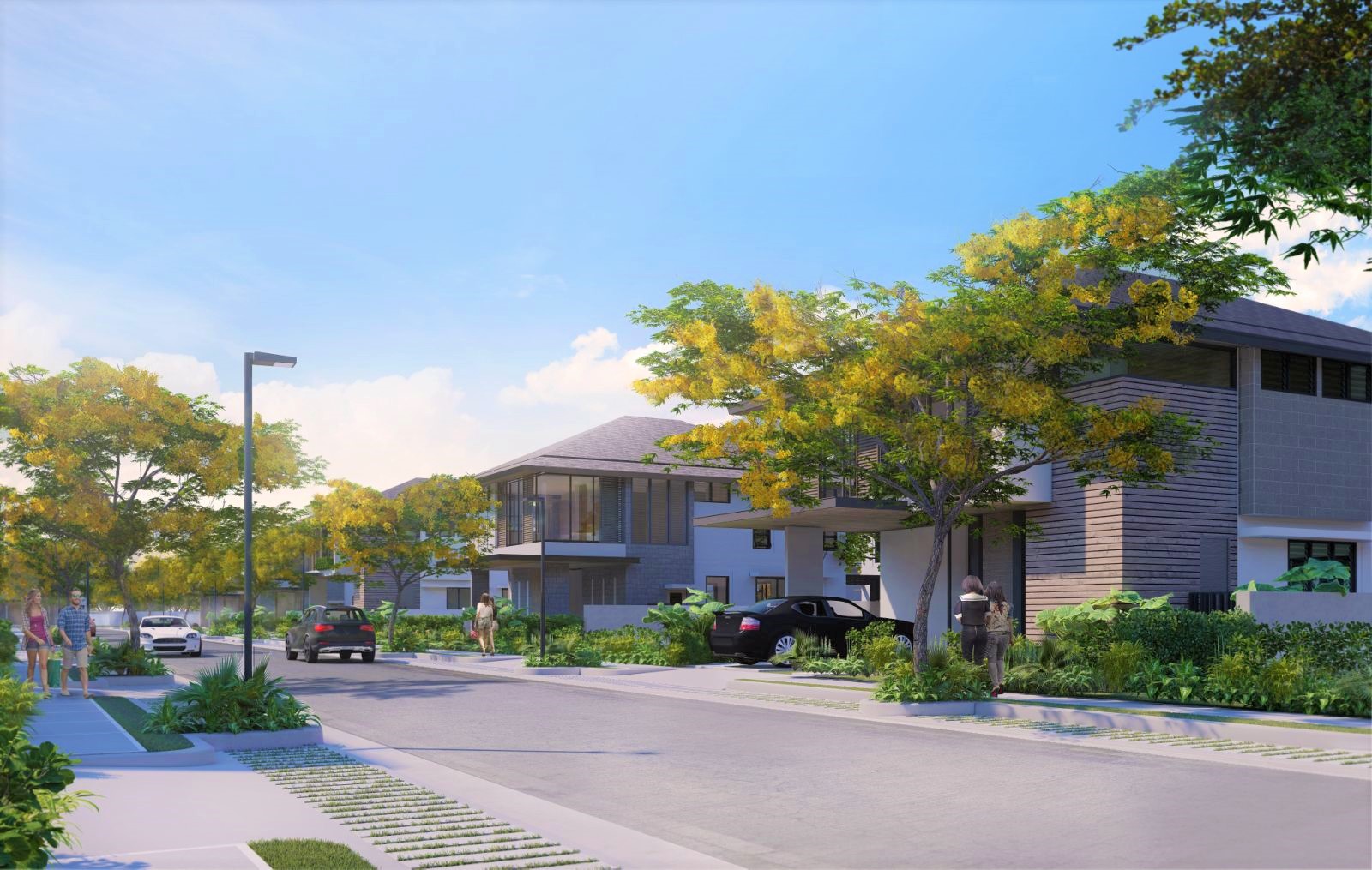 Wide Open Spaces
---
As the City of Smiles continues to experience growth and economic strength year upon year, more people are expected to flock towards the hustle and bustle of this first class and highly urbanized city.
Luckily, in Nara Residential Lots, there's no lack when it comes to space. From spacious rooms, to sprawling lots, wide roads and sidewalks as well as shared community spaces, there will be no want for space. 
Access To Nature
---
With Bacolod's abundance of natural beauty, you're never too far from a breathtaking mountain resort or a relaxing beach-side experience. Having a home in Nara Residential Lots makes any paradise-like destination in the City of Smiles just a stone's throw away.
Enjoy beach trips, camping nights, or family dinners in the nearest restaurant serving the freshest seafood. At Nara Residences, you can always escape the digital life for a quick reset in the lush and vibrant natural landscape around you.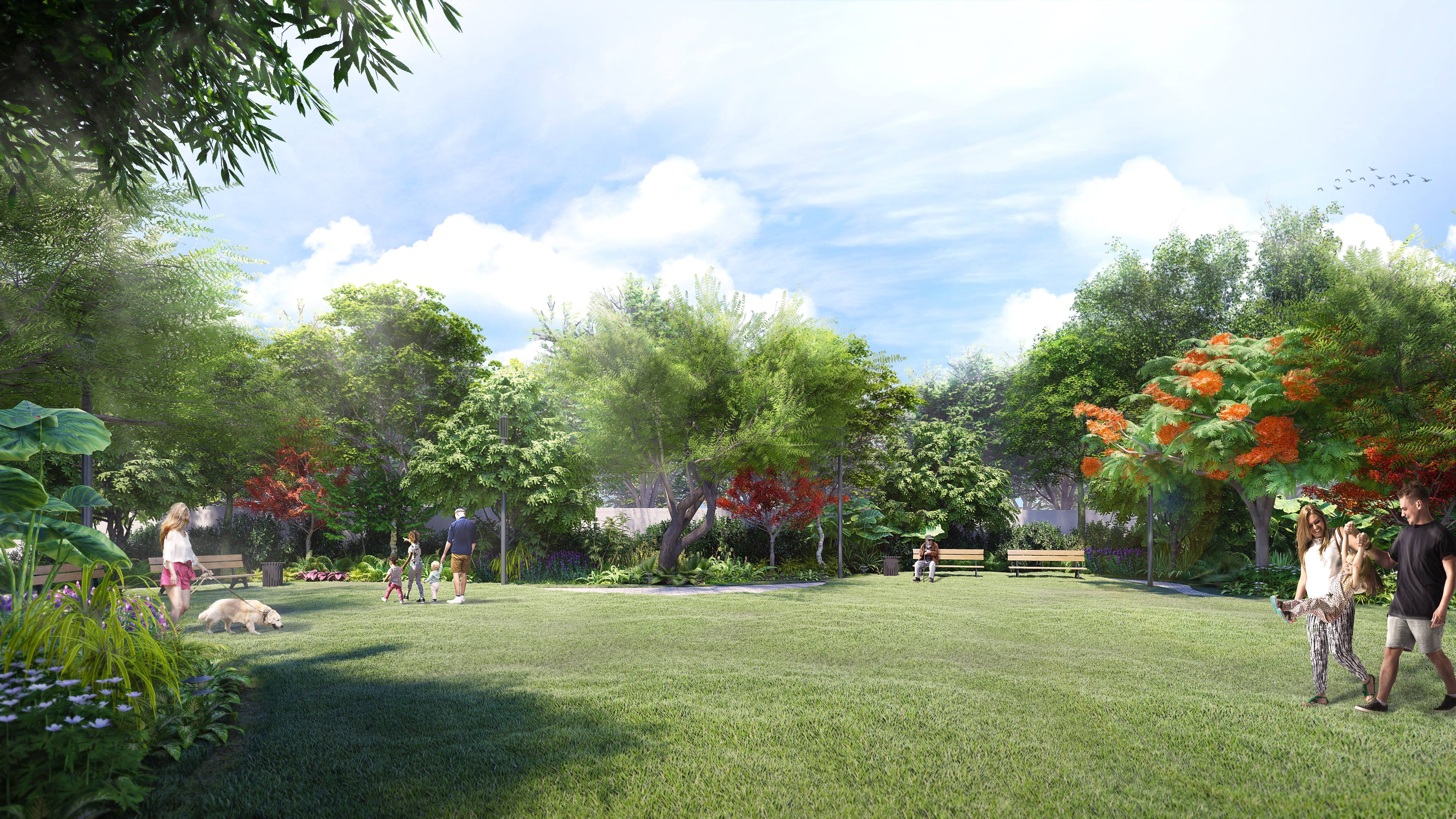 Well-designed amenities and facilities
---
It's no surprise that Rockwell Land has built quite the reputation when it comes to elevating the quality of life of its residents not just with stylishly designed homes but by surrounding these abodes with amenities and facilities that elevate the experience from beyond the ordinary.
The whole community boasts of an open clubhouse that lends itself to future community events and activities, a swimming pool that will cool your craving for a dip during long and hot summers, a lawn area perfect for outdoor family activities while getting in touch with nature.