Nara Residences Towers
Live the modern Bacolodnon lifestyle you deserve. Contact us to know more about premium Rockwell living at Nara Residences Towers today.
About Nara Tower Residences
---
For over two decades, Rockwell has set the standard for premium vertical communities where life, work and play coexist in elegant spaces. With their passion for providing unparalleled lifestyles, they're bringing their signature Rockwell touch to Nara Residences Towers.
MEANT TO BE IN BACOLOD
---
Coming in with its signature lifestyle of exclusivity, safety, and security, Rockwell brings to life a living space that's truly a reflection of Bacolodnons' way of life—ever progressive and respectful of their hometown's rich culture.
A shared love for what is beautiful, a common passion for the finer things in life, this is what matches Rockwell with the City of Smiles so well. The pairing of Bacolod's storied land and Rockwell's extraordinary vision makes perfect sense. Rockwell is bringing their elegant touch and the kind of premium living Bacolodnons deserve.
NARA – that which flourishes and turns what seemingly is common ground into something more memorable. Nara Residences by Rockwell is an 11-hectare gated community that brings the signature Rockwell class to this side of Visayas. The promise of security and convenience are at the forefront while keeping the importance of existing with nature in mind.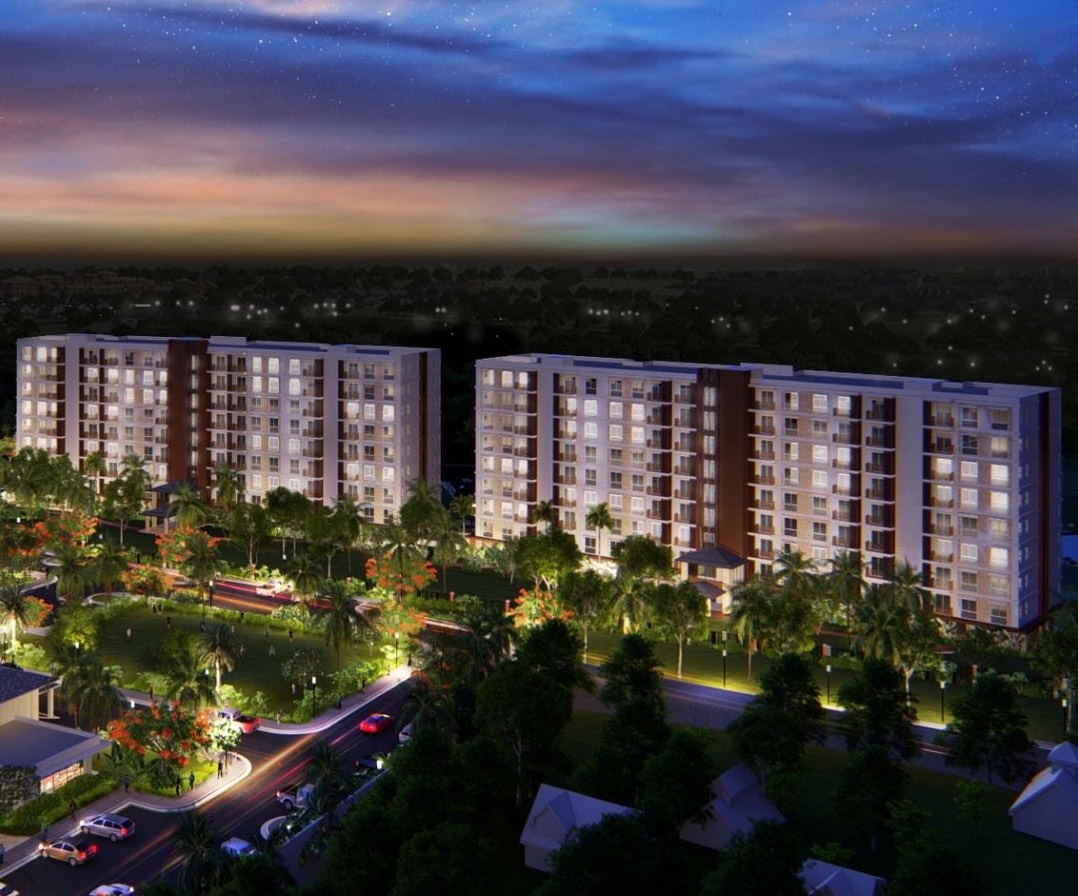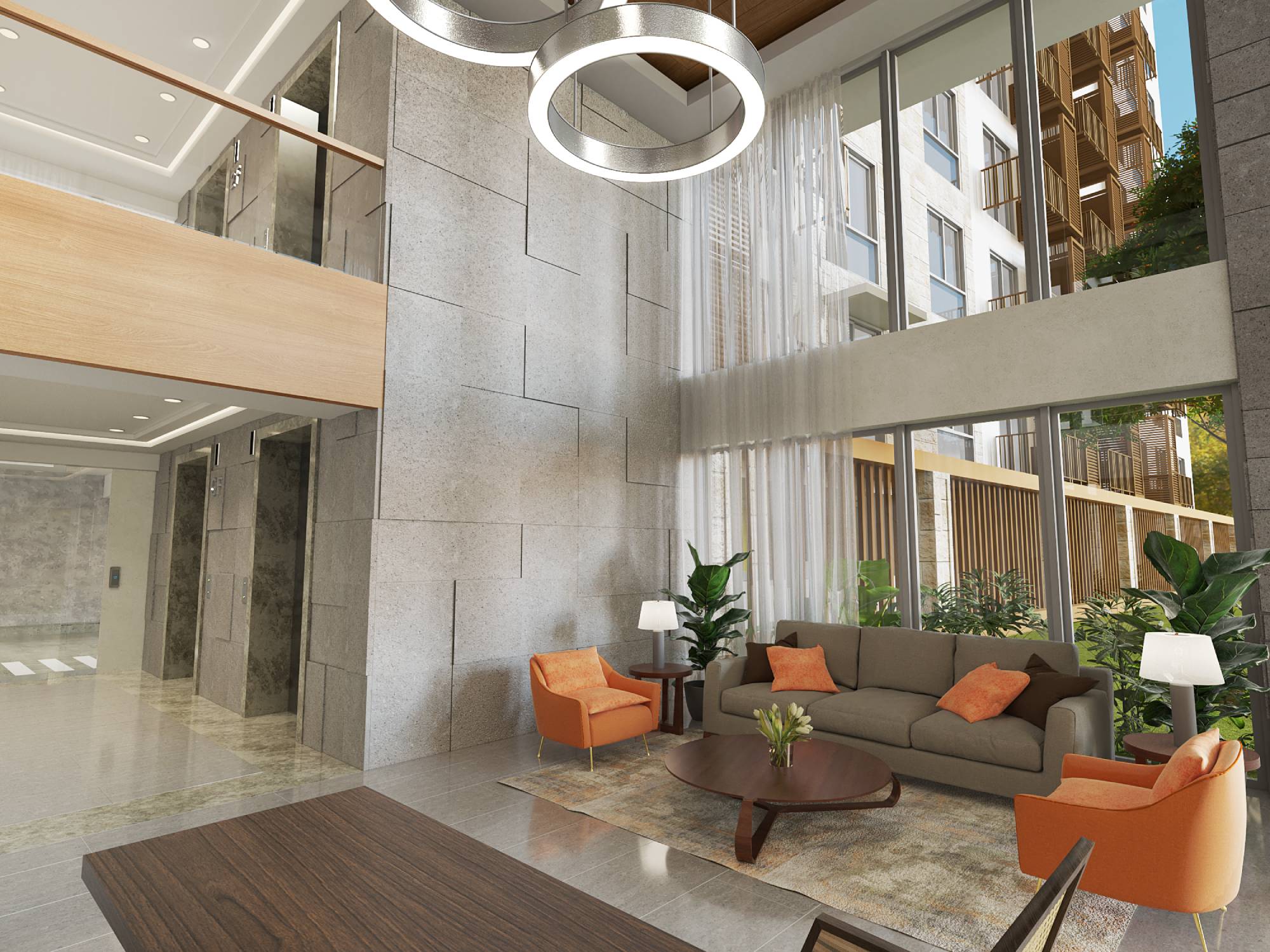 THE REALIZATION
OF A VISION,

THE BEGINNING OF A DREAM
---
Nara Residences is Rockwell Land's first high-end residential development in the province of Negros. Bacolod's storied land gets the Rockwell treatment in our pioneering master-planned development of 11-hectares with 80% open space. The first residential building, One Nara, crowns the first phase of the development with 123 units. Nara Residences is quality living for the like-minded community who knows the value of a well-thought-out development that understands the importance of you and your family's growth.
Settling in a prime property with modern living spaces, Nara Residences by Rockwell is designed with high ceilings reminiscent of the city's heritage mansions and sprawling grounds mimicking Bacolod's vast landscapes. Not to mention complete with amenities well-suited for people with a modern lifestyle.
Within the premises, retail establishments and leisure options are set to arise to provide residents with their daily lifestyle needs. Nara Residences also stands along GM Cordova Avenue, close to the area's premier establishments and business centers.
THE BEST OF NATURE,
THE BEST OF LIFE
---
Rockwell's premiere property in Bacolod will boast scenic surroundings only a land blessed by nature can provide. Embraced by magnificent mountains and blanketed by lush greens, Nara Residences by Rockwell is a site to behold. Enjoy the warmth of the sun and the fresh Bacolod air as Nara Residences brings you and nature together through amenities that aim to give you peace of mind. Within the gardens, you will find a fish pond, reservoir, and a meditation area that are only part of our 80% open space.
From your own little corner of peace and quiet to Sunday barbeques with your friends and family, there is definitely a place for everyone to marvel at. These are well-thought-out amenities that are not commonly considered unless of course, you're in Rockwell.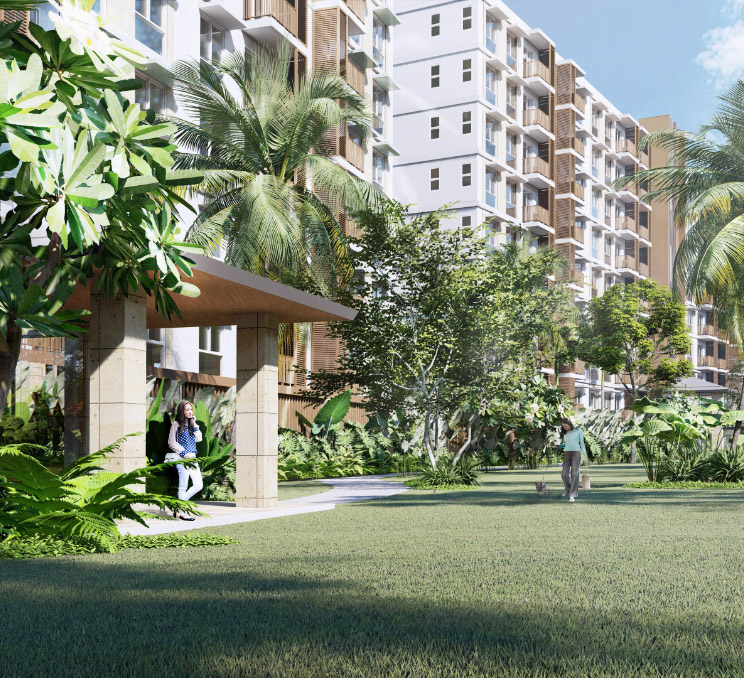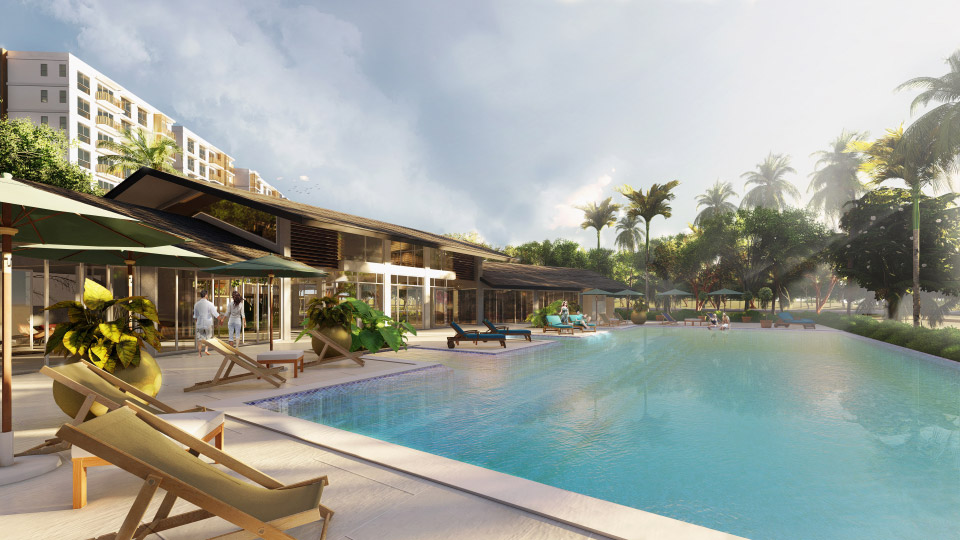 WELCOME TO THE CLUB
---
Located at the heart of the community is the 303 sqm Nara Residences Clubhouse, where life and leisure come into play. Enjoy the Bacolod sun as you dive into everyday adventures in the swimming pool at the clubhouse. You will surely get a whole new level of relaxation and play.
Be your best self every day at the Nara Residences fitness gym furnished with state-of-the-art equipment. For those who seek the perfect venue to host private events, the 64 sqm function room at the clubhouse is available for you and your family to celebrate life's milestones.
THE CALL OF
THE GREAT OUTDOORS
---
Nara Residences surrounds its community with lush greens and wide-open spaces. An outdoor multi-purpose court provides a field for friendly competition or teaming up with new friends. Whether it's shooting hoops or swinging rackets, let Nara Residences' outdoors be your homecourt.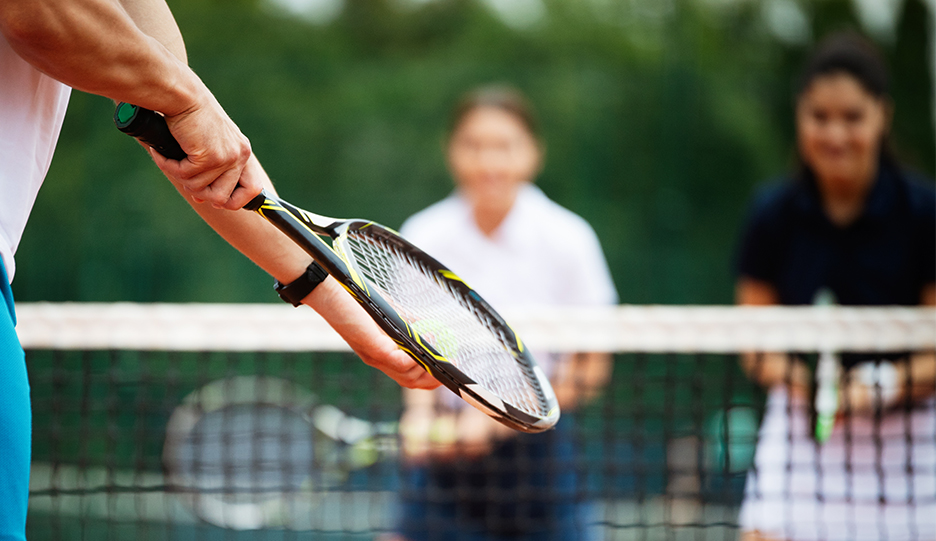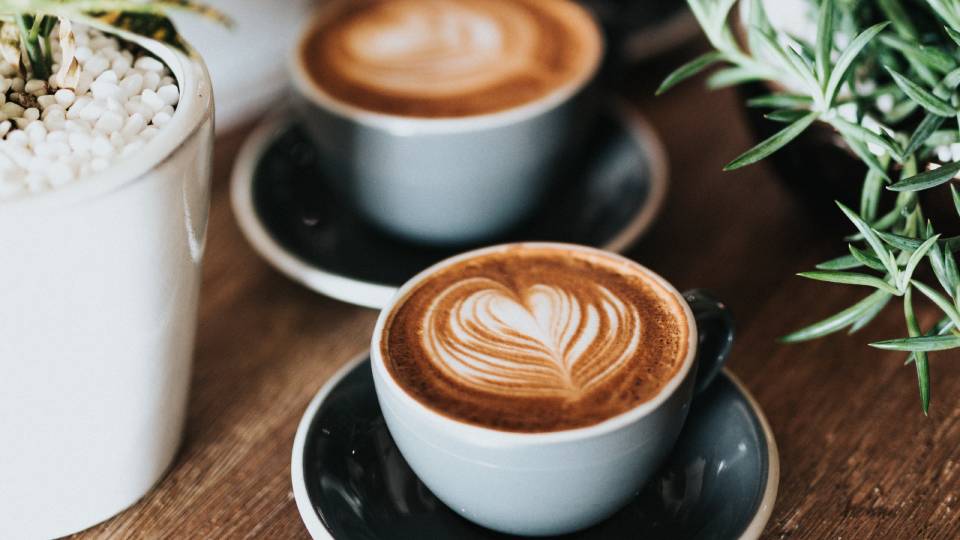 BACOLOD WILL
ALWAYS HAVE TASTE
---
What's a Rockwell community without a space for retail and good food? Nara Residences will not be left out because it will have more than its share of food and beverage establishments as well as a grocery and other retail pavilions. Bacolod cuisine, after all, is known to be one of the country's tastiest.
With Nara Residences by Rockwell, Bacolodnons can finally be close to home while keeping their modern way of life. Experience Rockwell's signature modern lifestyle in the historical city of Bacolod.
UNIT TYPES
Nara Residences in Bacolod takes pride in its generous condominium spaces coming in wide cuts and high ceilings, providing more space for the whole family.