With over 25 years of experience in developing communities that offer premium lifestyles and safe, exclusive spaces, Rockwell Land is expanding its signature touch to the cultural city of Bacolod. The development comes from a shared love for beauty and the finer things in life between Rockwell and the City of Smiles, and it manifests in Nara Residences. Nara Residences Towers is Rockwell's first high-end residential condominium development in Bacolod and Nara Residential Lots offers premium and exclusive residential lots. We bring in what Bacolodnons truly deserve—a residence that supports an elevated way of living while keeping their hometown's rich culture and heritage.
Get ready to experience the signature Rockwell lifestyle in the historical city of Bacolod. Inquire about Nara Residences by Rockwell's pre-selling condo units and lots for sale here.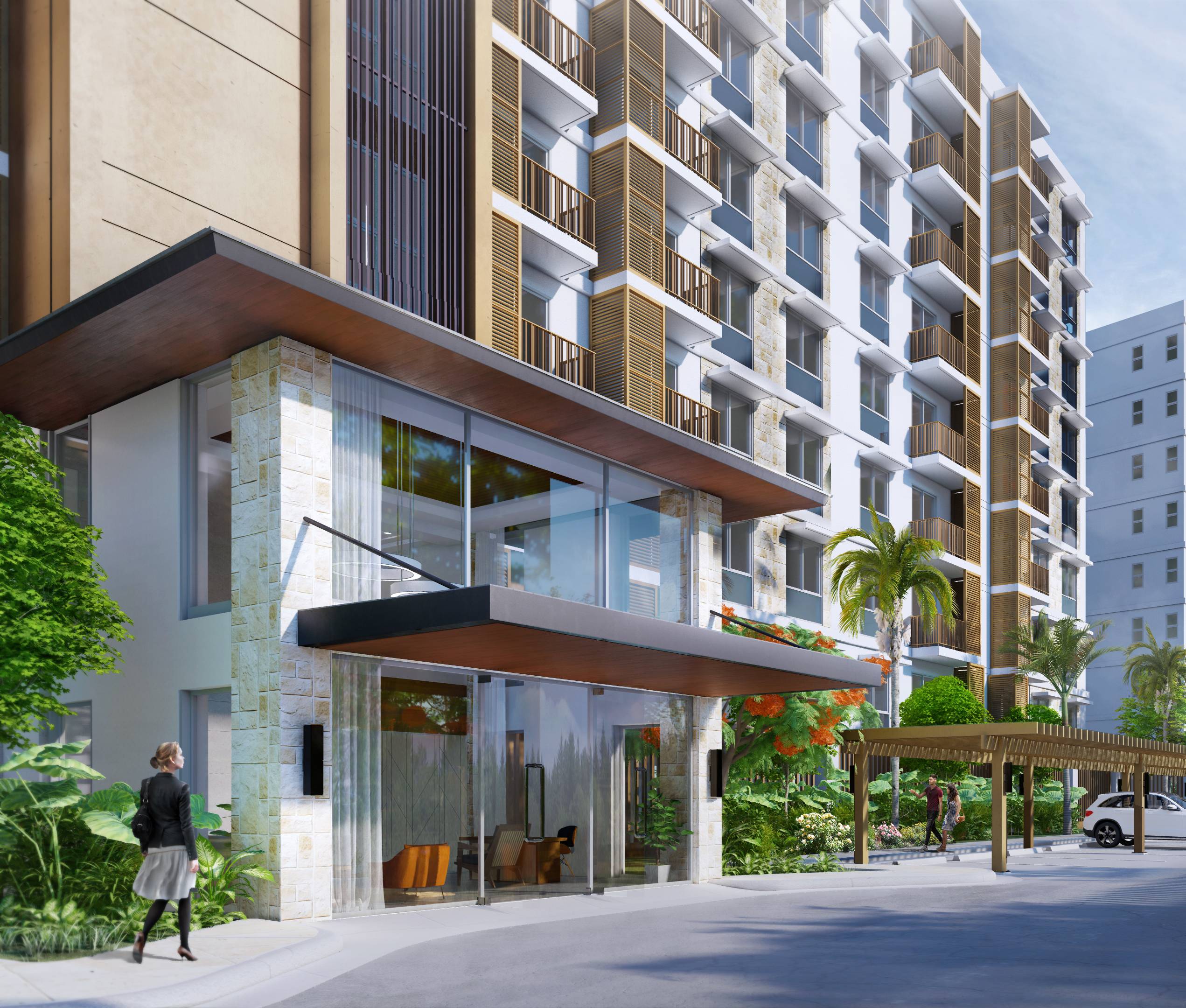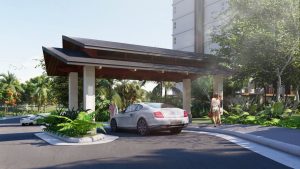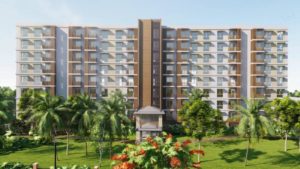 About Nara Residences
When you pursue your vision with relentless passion, you break barriers each time you break ground. For more than two decades, Rockwell has set the standard for premium spaces where life, work, and play co-exist in stylish communities. The Rockwell Touch has since established properties that are the epitome of class and convenience.
Coming in with its signature lifestyle of exclusivity, safety, and security, Rockwell brings to life a living space that's truly a reflection of Bacolodnons' way of life—ever progressive but still respectful of their hometown's rich culture.
Nara Residences in Bacolod is Rockwell Land's first high-end residential development for sale in the province of Negros. One Nara and Two Nara are premium residential towers that provide an exclusive Rockwell space to Bacolodnons looking for an elegant living space in a vertical community.
Strategically located at the heart of Bacolod, Nara Residential Towers & Nara Residential Lots stand proudly on an 11-hectare terrain along GM Cordova Avenue, close to Bacolod's premier establishments and business centers. Within its premises are multiple retail establishments and leisure options for the residents' daily lifestyle needs. The property is also 80% open space, making it a perfect location for gatherings with family and friends.
Settling in a prime property with modern living spaces, Nara Residences Towers is designed with high ceilings reminiscent of the city's heritage mansions and sprawling grounds mimicking Bacolod's vast landscapes. The units are flexible and spacious, and each floor has a low-density of residents, where you and your family can grow.
The high-end condominium is built for people with a modern lifestyle. With exclusive amenities such as the clubhouse, with its swimming pool, function room, and fitness gyms, it complements the Bacolodnon lifestyle with contemporary touches for a vibrant and convenient space.
Learn More

Nara Lots
Rockwell Land is already known for bringing premium amenities and exclusivity to vertical developments around the country. It now wants to bring this exceptional experience to a horizontal community here in Bacolod.
Nara Residential Lots boasts only 110 lots for discerning individuals, ranging from 250 to 400 square meters. The community is small and exclusive and puts convenience and security first. It's everything your family needs to live a secure life in Bacolod.
Families prosper in wide, open spaces and being in touch with nature, but Nara Residential Lots wants to heighten that experience with exclusive facilities like a clubhouse and quick access to Rockwell's other developments close by.
LEARN MORE ABOUT NARA LOTS
Location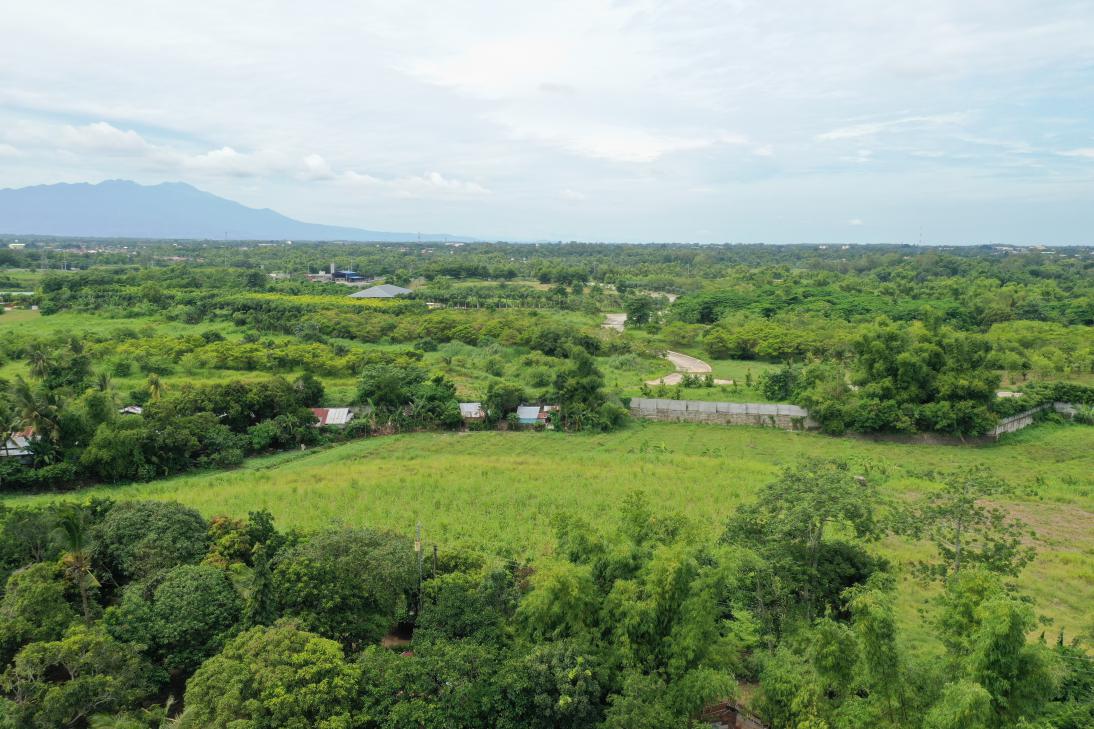 Stay close to your heritage home while living a modern lifestyle at Nara Residences by Rockwell.
Nara Residences is situated at the heart of Bacolod City along GM Cordova Avenue (former Buri Road). The property's prime spot is a few minutes away from the city's major establishments—the new Bacolod-Silay International Airport, Bacolod Queen of Mercy Hospital, St. Scholastica's Academy, and Mandalagan Golf Course to name a few.
Nara Residences Towers and Nara Residential Lots boast an 11-hectare land area with a Bacolod City address. It is 80% open space, giving residents refreshing places to spend time with their family and friends. To support the varying lifestyles of the modern Bacolodnon, various retail shops and leisure choices are also found within Nara Residences by Rockwell.
Come home to your precious hometown and keep living your modern lifestyle with Nara Residences by Rockwell. Take a look at our spacious units and premium lots at Nara Residences in Bacolod today.
LEARN MORE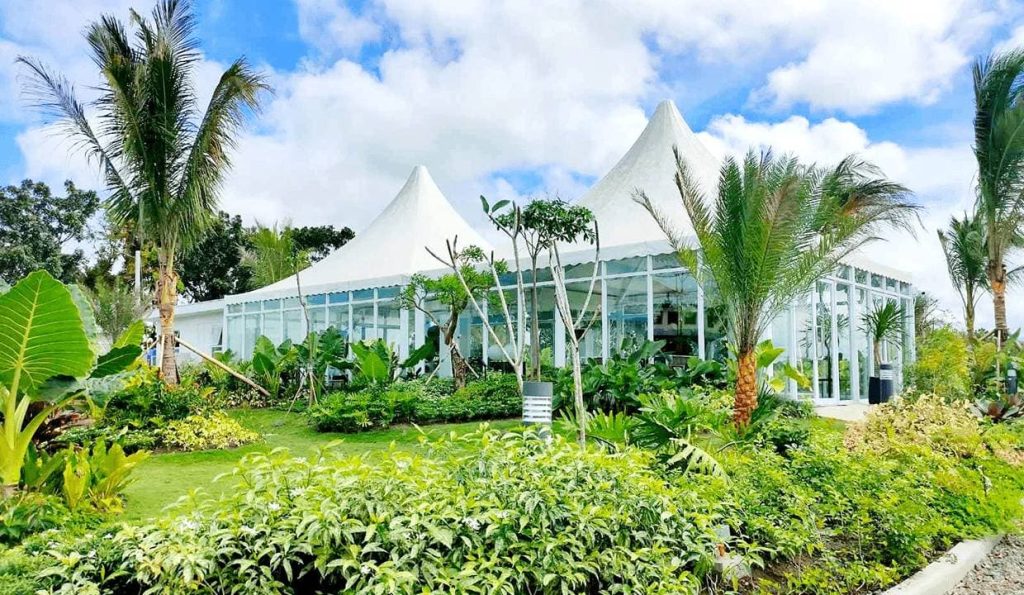 Building the Rockwell community: Bacolod City's next lifestyle district
Makati's Rockwell community has long been a model for upscale urban living in Metro Manila. With its residential towers, high-end Power Plant Mall, and offices conveniently located in the same neighborhood, Rockwell is well-known for providing a secure area for families and young professionals alike. The Rockwell community is ideal for locals and expats who […]
Read More
INQUIRE NOW
Request a quote on Nara Residences' pre-selling condo units in Bacolod here.
Search our properties.
Find your dream home.