Makati's Rockwell community has long been a model for upscale urban living in Metro Manila. With its residential towers, high-end Power Plant Mall, and offices conveniently located in the same neighborhood, Rockwell is well-known for providing a secure area for families and young professionals alike. The Rockwell community is ideal for locals and expats who want to enjoy premium living in safe, exclusive spaces.
With over two decades of experience crafting stylish and convenient hubs in key locations in Luzon and Visayas, Rockwell is bringing its signature touch to the heritage-rich City of Smiles.
Discerning residents of Bacolod, known for their colorful MassKara festival and affinity for the finer things in life, have something new to smile about with the new development projects from Rockwell Land.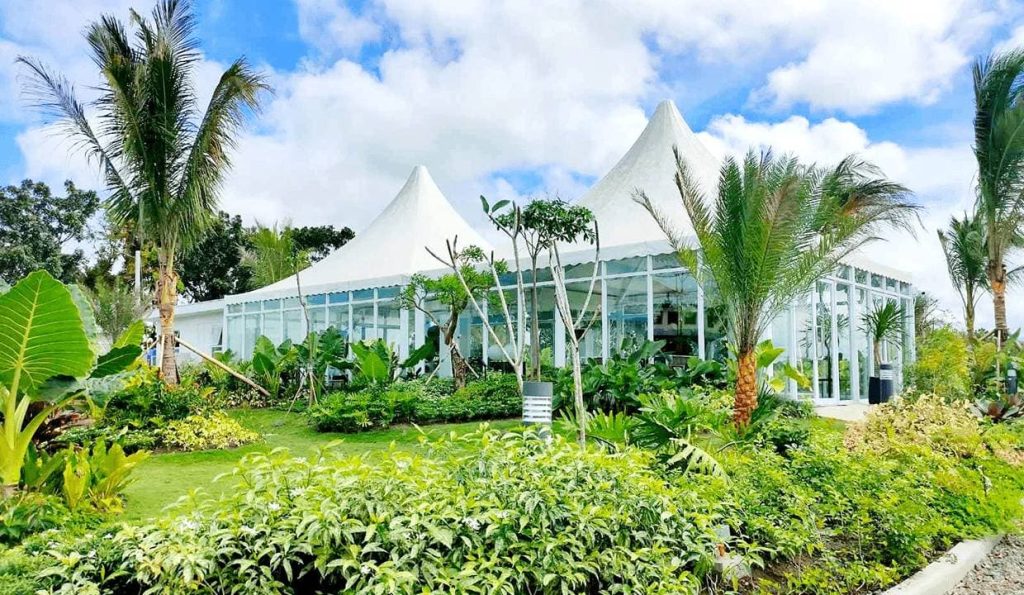 Find dining options at the Glasshouse at Rockwell Center Bacolod
Rockwell Center Bacolod, located along Circumferential Road, is a 30-hectare mixed use development made for elevated living and leisure experiences. Set to be the city's next lifestyle district, the area will have thoughtfully-designed and walkable areas, 16-30 meter wide roads, a Power Plant Mall, a school, office towers, residential communities, linear parks, and wide open spaces. Its commercial lots, part of its first phase, recently broke ground, signaling the beginnings of this community coming to life.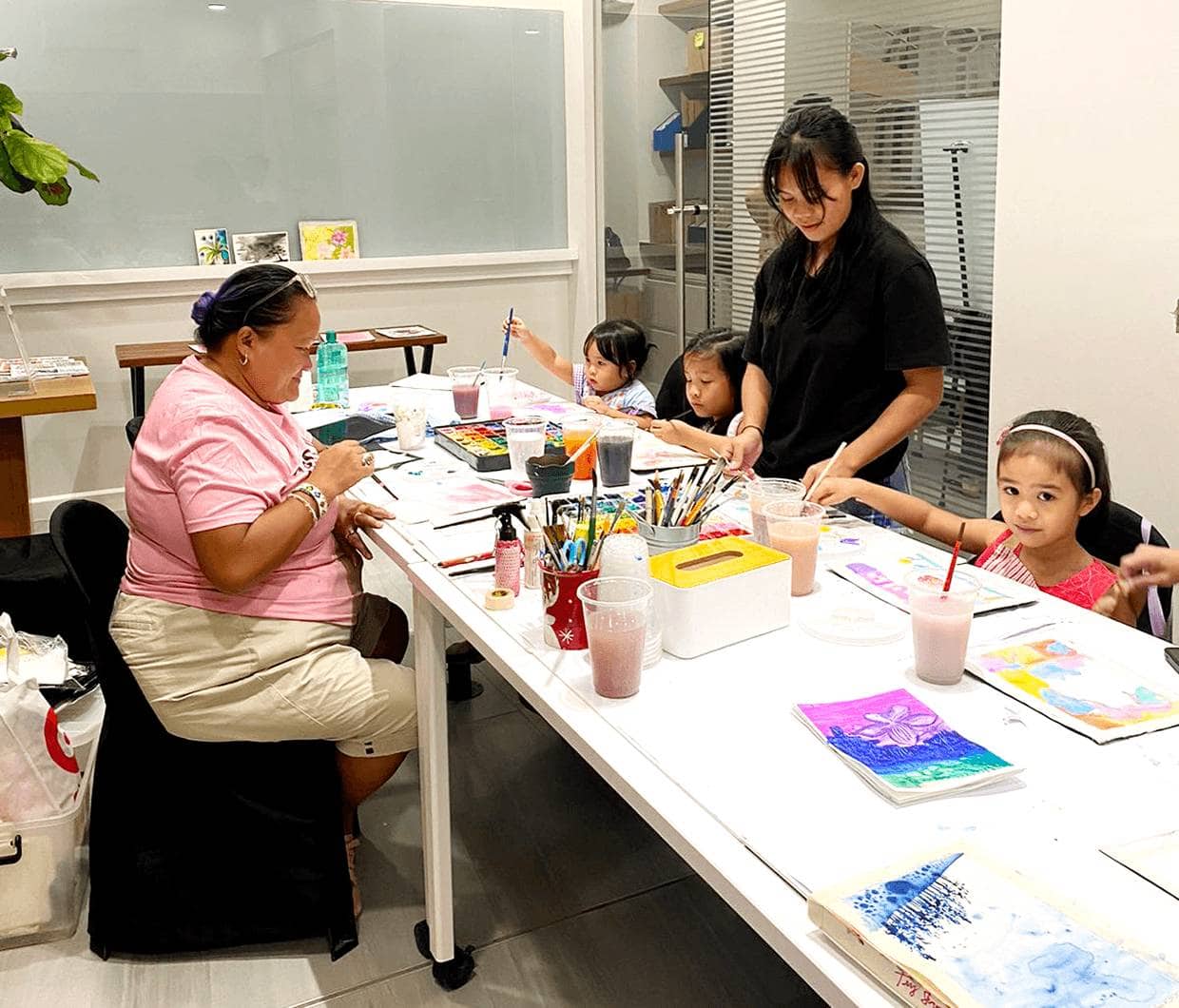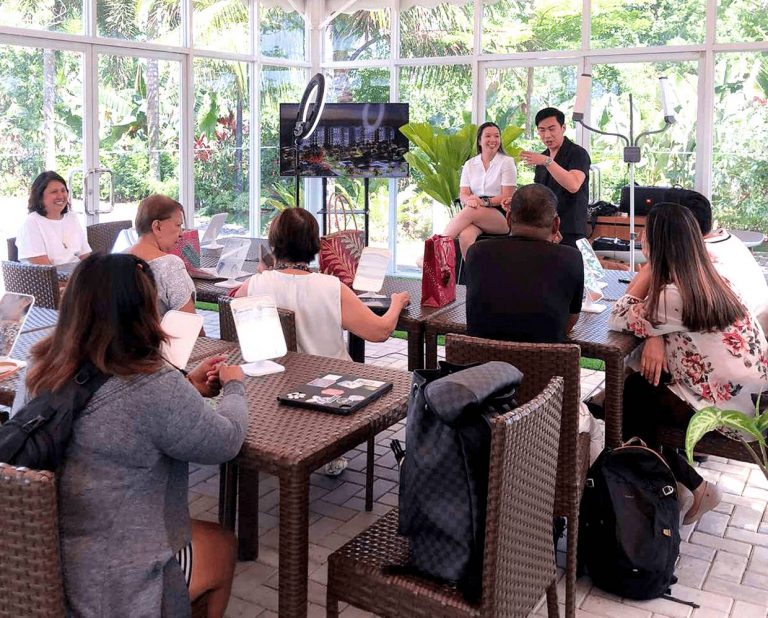 Members of the Rockwell community have enjoyed the different lifestyle activities in Bacolod City
Adding to the community, Nara Residences, along GM Cordova Avenue only minutes away from Rockwell Center Bacolod, is also strategically located near key establishments including the new Bacolod-Silay International Airport, Bacolod Queen of Mercy Hospital, Mandalagan Golf Course, St. Scholastica's Academy, and University of St. La Salle Bacolod. It is set to be the area's first high-end residential condominium development in the city, with premium and exclusive towers providing an elevated way of living.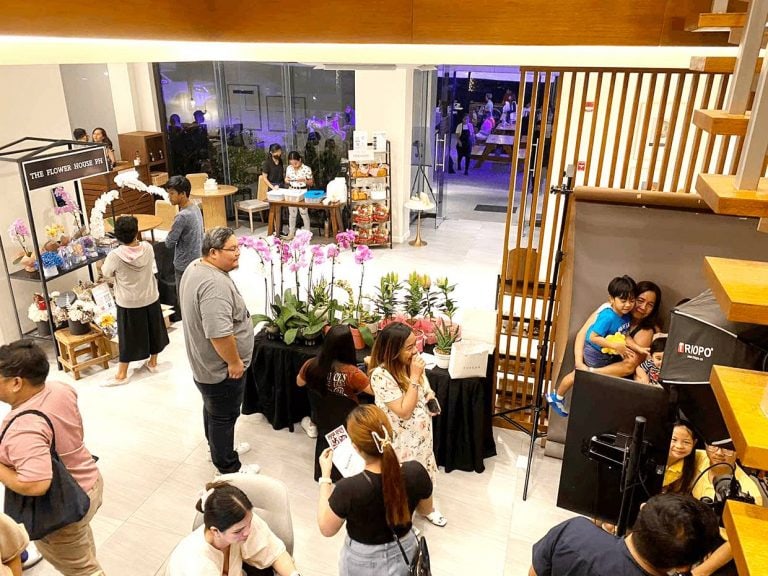 A Treat For Mom, Rockwell's Mothers' Day fair at the Nara Sales Pavilion
After topping off One Nara last year, the first residential tower is currently close to completion with the turnover set for 2024.
Retail pavilions at Nara will open soon in the coming months, and will offer a selection of dining options. Meanwhile The Sales Pavilion has been offering a glimpse of the happenings residents can look forward to housing Nara's 2-Bedroom Model Unit as well as curated lifestyle pop-ups.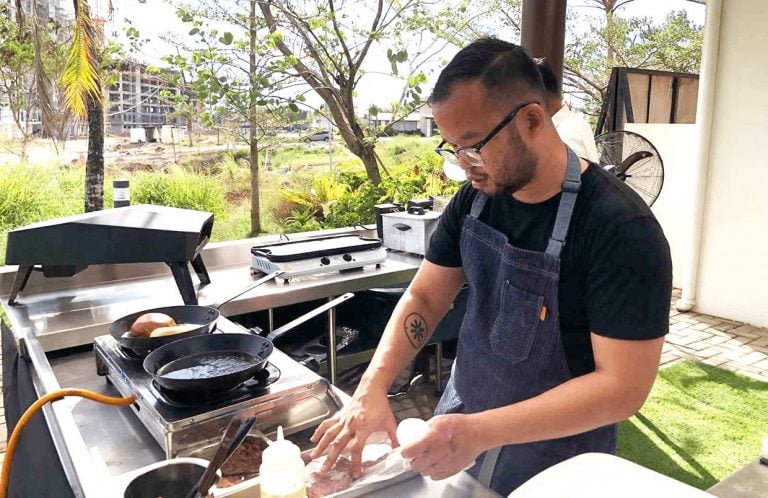 Chef Gab Melocoton for the Big Burger Weekend
Fairs like the Summer Sinadya to kick off the summer season and A Treat for Mom in celebration of Mother's Day featured a mix of refreshing local treats, learning workshops, and live music. There was also the Big Burger Weekend with Chef Gab Melocoton, which let guests feast on locally-made gourmet burgers.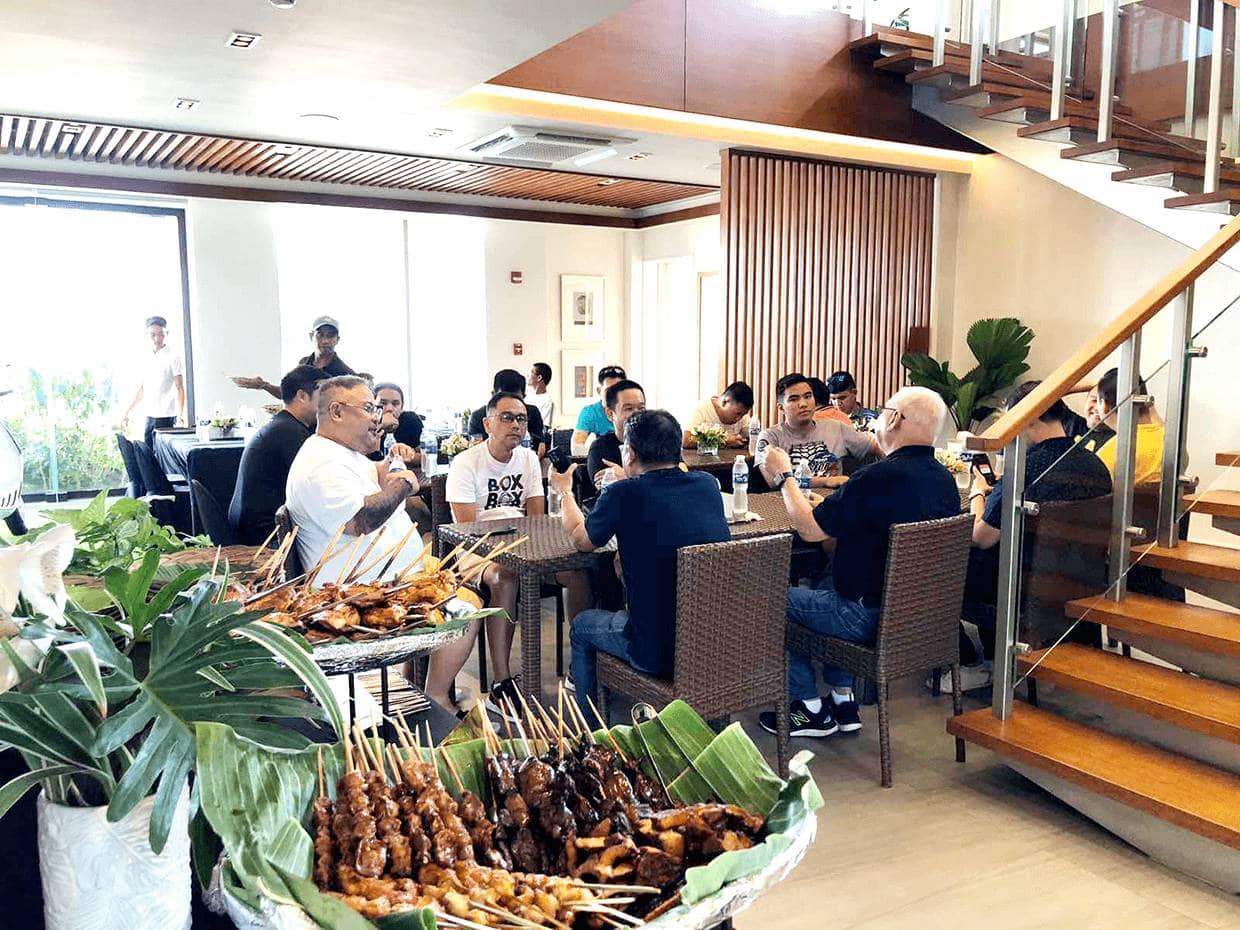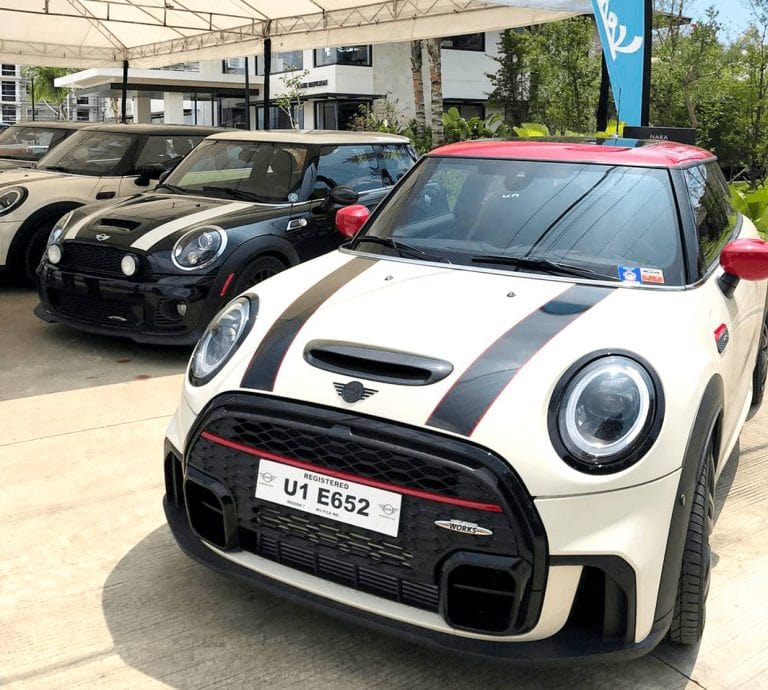 Sports car enthusiast enjoyed Mini Cooper's fun drive at Nara Residences
Luxury scooter brand Vespa and British automotive brand Mini Cooper have also partnered with Nara Residences, for a display of their iconic vehicles. Bacolodnons even got to experience the style and innovation brought by the Mini Cooper, with the test drives they offered. The luxury brands both reflect the signature Rockwell lifestyle in the historic city of Bacolod.
These recent events offer just a glimpse of premium living that modern Bacolodnons can soon enjoy as part of the Rockwell community in the city. With these rapid developments even in the early stages of the project, residents will definitely have even more reasons to smile in the near future.
For more information about Rockwell's community in Bacolod City, visit nararesidencesbyrockwell.com and rockwellcenterbacolod.com.
Article taken from: https://propertyreport.ph/news-and-events/2023/06/02/30109/building-the-rockwell-community-bacolod-citys-next-lifestyle-district/